How great to hear back from one of my favourite clients who I worked with sixteen years ago on her sitting room and who has asked me back to update the sitting room again.!
As you can imagine, its quite outdated at this stage, so she has asked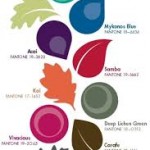 me back to do a complete makeover on her for her sitting room.
New colour theme, windows treatments, flooring and upholstery.
So looking forward to this job – and the best bit – we are going to up upcycle the existing sitting room for one of the bedrooms.
Quality always last.
 Watch this space and don't forget to call me if you would like a quote for anything – or email me here