Do you know that cold air radiates from glass and patio doors into your room? Even double and triple and glazed doors?

Getting curtains for winter will save on your heating bills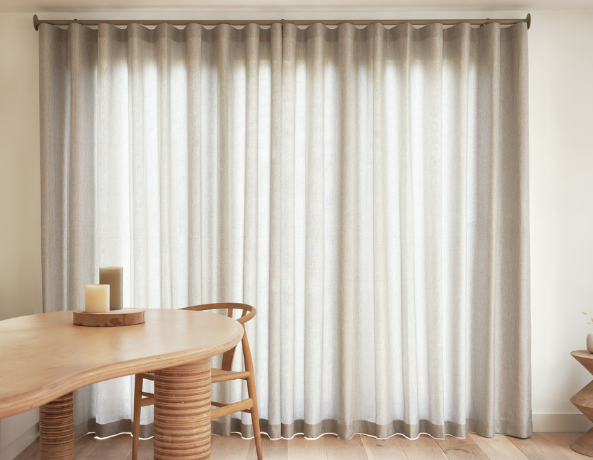 Wide Range of Interlined Curtains
Any curtains will create a pocket of air that wil stop cold air raidating through. Particularly recommended are Interlined Curtains – which have an extra layer of padding between the curtain and the lining.
This gives you three layers of insulation between the cold window and your room.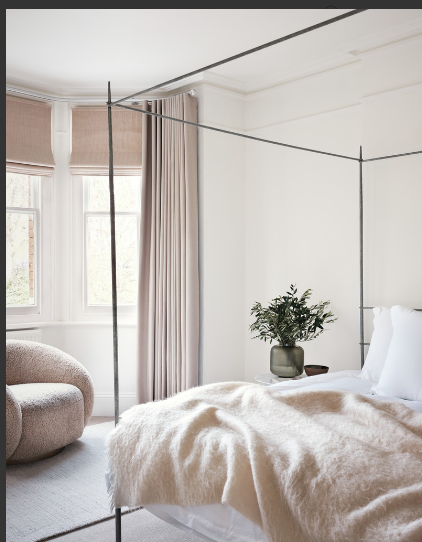 Give me a call on 01 294 3675 to discuss all your options
If curtains aren't your thing, Thermal Roller Blinds can do a similar job.
Interlined Curtains and Thermal Rollers Blinds come in all price brackets and can be supplied and fitted in all fabrics and design.
Give me a call on 01 294 3675 to discuss all your options