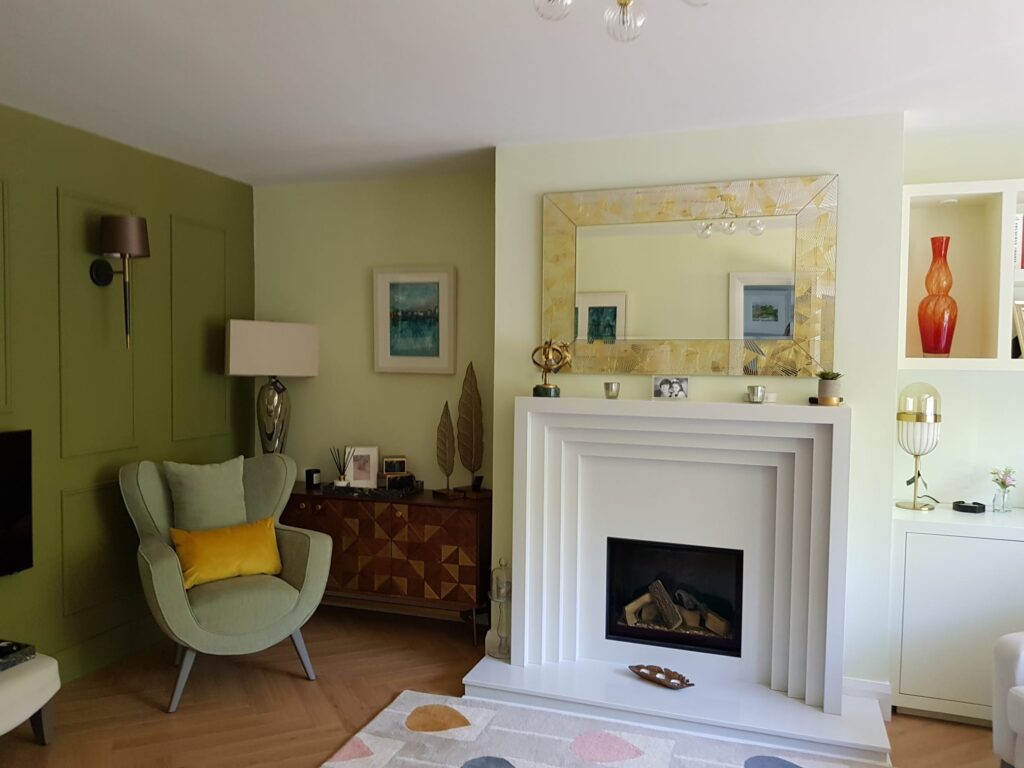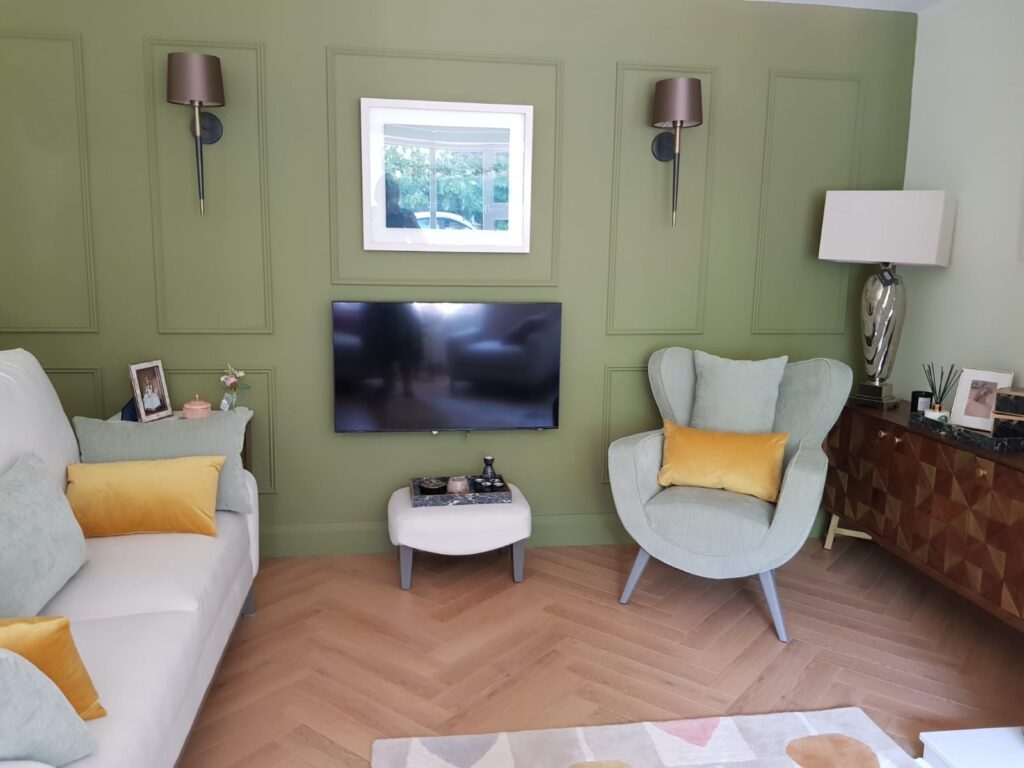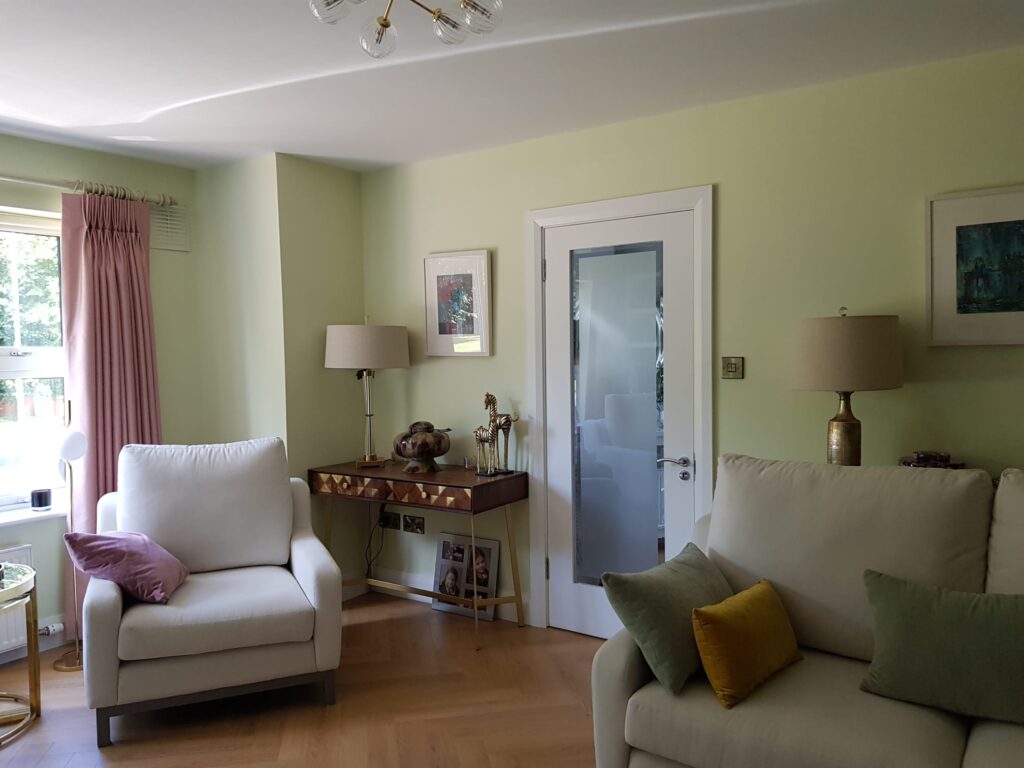 Our Approach
Our Approach and Design Process is all about you.
Bringing Samples to You
Before meeting in your home we will already have considered your requirements, lifestyle, preferences and budget. On meeting with you, I bring relevant samples and will already have some ideas of what might work – matching your aspirations with my experience
See How They Fit in Your Home
I show these to you in situ which gives us the bones of the project. I then take both our ideas away for consideration, so I can prepare a proper budget and design for review.
Hands on Throughout the Project with our Expert Suppliers and Trades
Once we agree on everything, I then handle the whole project, from beginning to end – drawing on my extensive list of suppliers and trades.
Sleek, Modern, Minimalist or Traditional
We build an understanding of the home you want – and advise on sleek, modern, minimalist, plush or traditional. And how we can match these aspirations to your budget.