A Single Blind – To an Entire House
Modern, affordable and stylish interiors
Advice on Colour, Curtains, Blinds, Flooring & Furniture
A Single Blind – To an Entire House

No job is too big or too small.
From a single window treatment to an an entire house – and everything in between.
An Elegant Working Home
Our specialty is making your house a tasteful working home.
Our trademark service is visiting you in your home at the start of the project. This means we
bring the full colour pallette of samples for  – curtains, blinds, wall colour, furniture, storage and
flooring – to your home to start the design process.
We tailor your design project to balance individual requirements, budget preferences and lifestyle.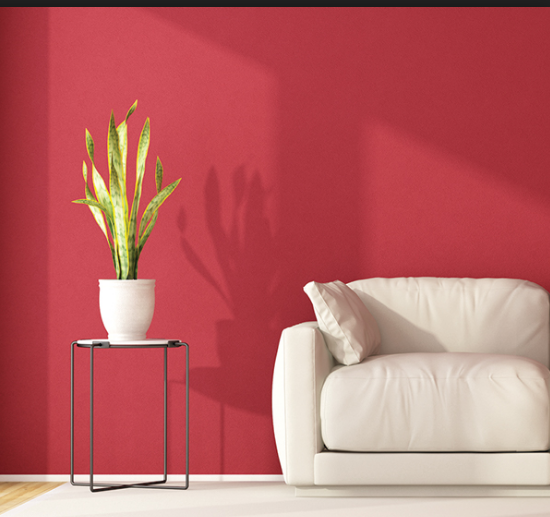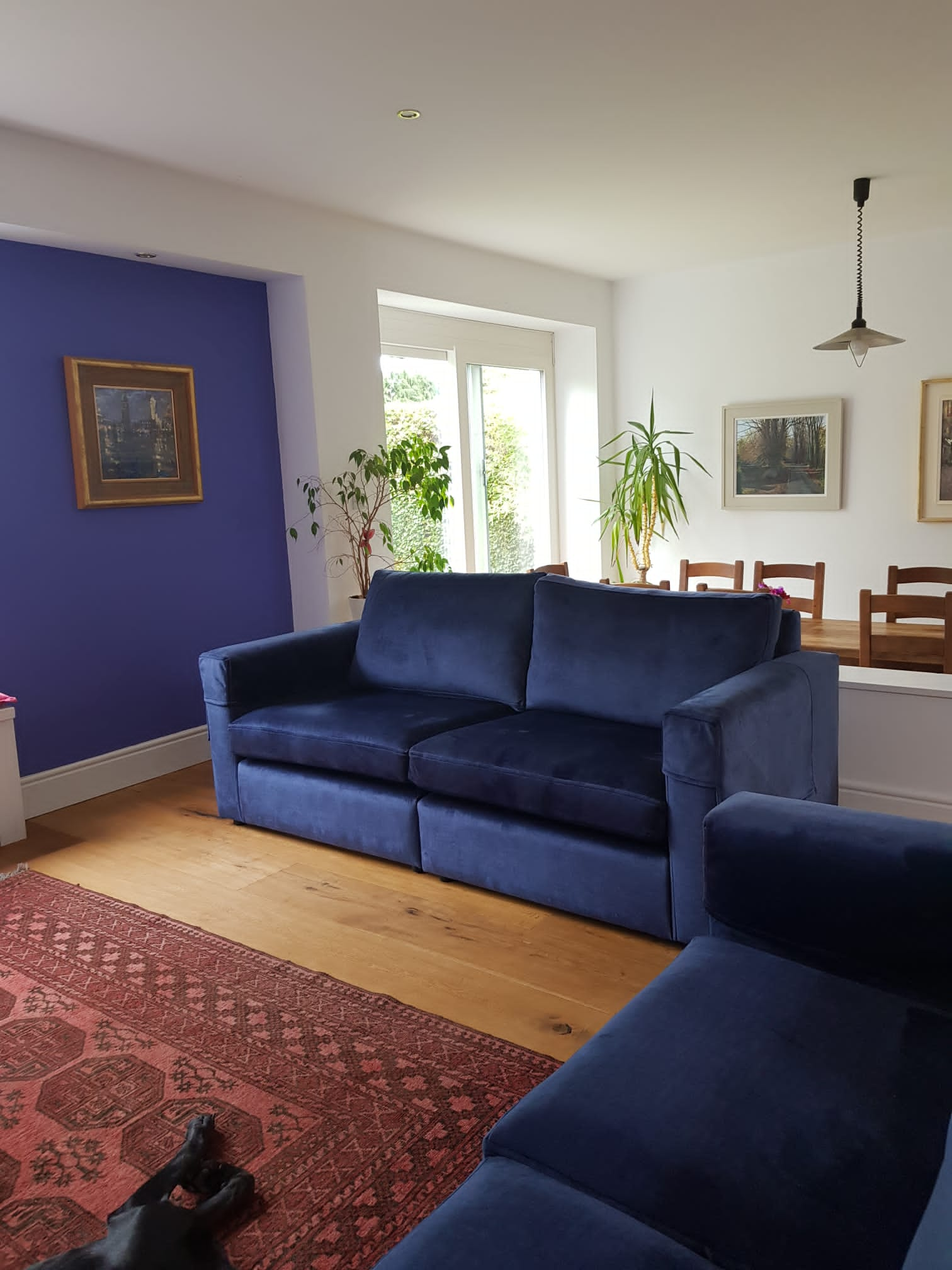 For the first time in our life decorating decisions were taken without hassle. Karen came and listened to us both and somehow decisions were taken that reflected both of our tastes and needs. I was so relieved. It was really nice to be able to see fabrics in the room where they were going to hang. It made it really simple and straightforward. The end result has really brought the room together.
Karen didn't just redecorate my hall, stairs and landing. She worked with me so that we both understood what it was that we needed as a family, for the way we live nowadays. She asked about family members and how we lived, she set out to understand what demands we put on our home. The life and lifestyle of everybody here was really important to her. Student life has a particular impact on wear and tear. I was delighted when she told me she wanted to keep the carpet because there was lots of wear left in it.
Apartment Refit – Kilmainham – Thank You

Hi Karen

The apartment looks great –Thanks for the professional service and quick turnaround. I know who to come to in the future."
Apartment Refit for New Homeowner – March 2016 –

I had the good fortune to encounter Karen (through her website) when I bought an apartment and needed assistance with the interior design. Karen helped me clarify exactly what I wanted, she came up with ingenious ideas and worked to an agreed budget. She had helpful answers for all my queries and she was very generous with her time. She works with a very impressive group of colleagues. I could not be more pleased with the result and it is with pleasure that I highly recommend her service.
Blog Posts to Enhance the Human Experience