Colour
In Interior Design, colour gives us very economical ways to transform, makeover or modernise any room. But the right colour choice and combination is important to create the look, feeling and ambience you want.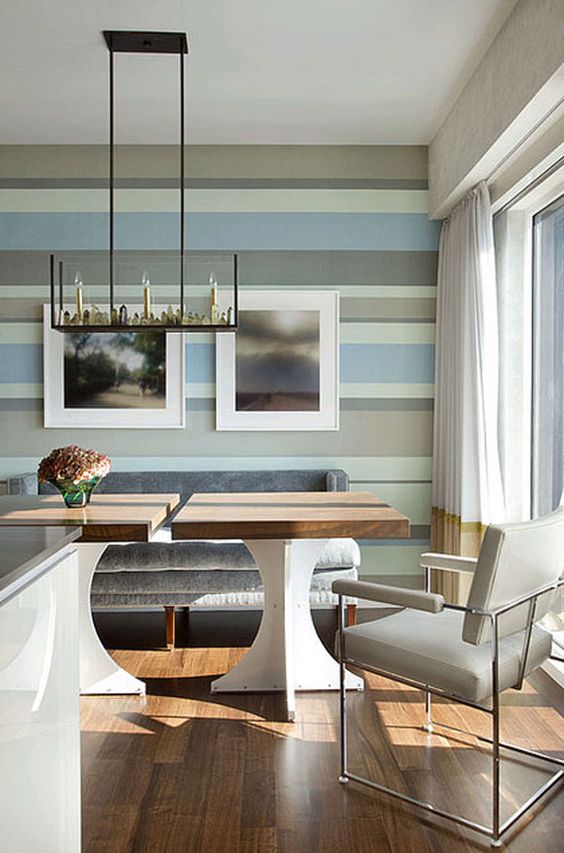 Light & Mood
Most importantly remember colors give a certain state of mind, energy, cheer us up, make us feel safe, calm or relaxed.
Colour – Transformations
We have so many places that colour can be used – walls, floors, furniture, window treatments, soft furnishings and lighting.
All of these have to be considered together to create the right result.
Projects
Living in apartment has made Avada a pro at decorating spaces
Every day you are asked to embrace change; to adapt and evolve with growing demands on your time and talent. We are, frankly, blown away by you — the makers, the dreamers, and the every-day grind-it-out doers. So we wanted to empower you with jewelry inspired by the way you dynamically respond to all the changes in your life.