Preparing to present a living theme for a new client, focusing on modern style, funcitonality and colour.
Seating
I always believe one of the most important focus points of  a sitting room is the seating, that is comfortable and functional and also looks great.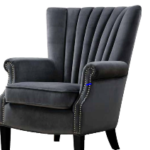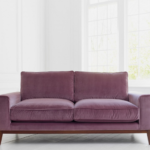 I've chosen theabove pieces because of their vesatility.
I love the sofa shape, and comfort level. And this can be made in a choice of fabrics and customed sized to fit any room. size.
And I always love chairs, their versatility. Again this chair Comes as standard in grey, velvet, reasonably priced.
Sideboards

I love sideboards, particulalry stylish ones like this.  They are great for storage and a tidy room.
Love this Moorish-inspired, raised ornamentation on its front. The appearance is refined by a stylish, matt silver finish. 4 drawers.
Pewter appearance, Lacquered; handles steel
TV Unit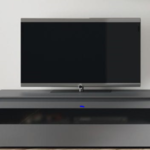 I love the simplicity of this TV unit.  And again I love that it comes in a choice of colour and easy to maintain glass top.
Interested in any of these pieces? Call me on 01 294 3675 to order or email me here.