Love these pieces that I have chosen for the hallway as part of the refurbishment of the downstairs in a standard narrow dark hallway.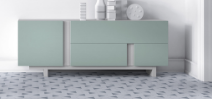 Japanese Style Unit to go inside the door in the left.
Available in a great range of colours.
Love the feet which give a feeling of space.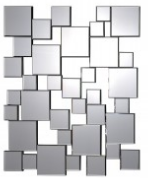 Architectural Mirror to go above it.
Bringing depth, texture and light.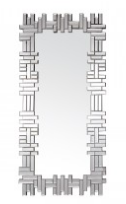 Second complimentary Architectural Mirror to go further into the house in the narrow hallway.
Again bringing depth, texture and light.
Like these pieces? Call me and order on 01 294 3675