Some Great New Commissions – Referrals & New Clients – Really Looking Forward to these Jobs

New commission in Monkstown.  House entirely turned around by Dermot Bannon – Bedrooms being moved from back to front.  Have to advise on decoration & colour, curtains and blinds.
Looking forward to opportunity to create a total transformation using colours and fabrics flowing room to room.
Cottage Harold's Cross – Dublin 6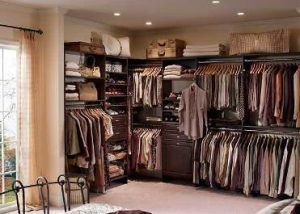 Really looking forward to this commission – brief is to optimise storage, some small building works and redecorate sitting room. Looking forward to maximising light and space.
Lovely referral from a very happy client.