Delighted to be asked back by clients who are very happy with the modern Spanish bedroom.
This time I'm working with them to modernise and brighten their downstairs room.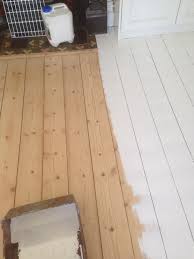 Firstly I'm changing their beech floors to lime wash.  A great idea when you already have good wooden floors laid.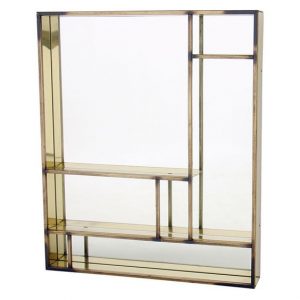 We are putting a Japanese style storage unit in the hallway, with an architecture mirror above. And a similar style one further down the hallway.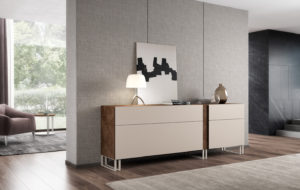 In the sitting area we are painting in tones of lavender, peonie and grey/green.  Also putting in curtains and new modern unit in sitting room. Watch this space for the finished design.
Call me if you want to discuss any of these ideas for your home – on 01 294 3675. Or email me here.