Looking forward to this job, Buy to Let, Apartment refit. Great to be asked to do this job by established customer.
Already agreed with client that painting and curtains are fine, so now working on furniture and kitchen. Need to find furniture that is durable and functional to fit the space well and also give maximum appeal to potential tenants. And keep within a tight budget.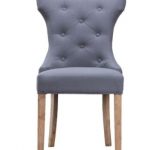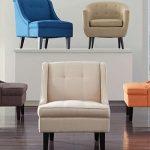 Check out some of my favourite furniture pieces items here.
And some of my recent tips on furniture.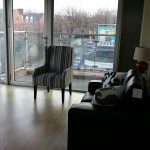 In between tenants? Check out a recent refit we did for Letting Agents Young, and what they said.
Apartment Refit – Kilmainham – Thank You – from Letting Agents, Young
Hi Karen
The apartment looks great –Thanks for the professional service and quick turnaround. I know who to come to in the future."
In between tenants?  Need some ideas for refreshing and update? Give me a call on 01 294 3675 or email me here.