2 Great New Build Commissions
Really looking forward to working on these two new commissions.  Love the opportunity to design and colour from top to bottom.
New Build Kilgobbin, Co Dublin
Excited about this, brief from client is to advise and supply flooring, furniture, window treatments and all colour and paint effects.  Looking forward to creating a unique style and finish that works throughout the entire house – creating a practical family home for comfortable living.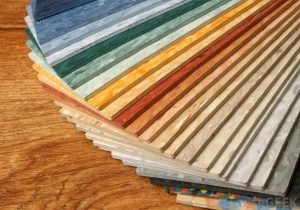 Watch this space as this new home comes to life. Check out my ideas on furniture, colours, and window treatments here.

New Build Glenageary, Co Dublin
My second commission on a new build is in Glenageary in an infill estate.  Brief from client is curtains, carpets and lighting throughout the house.
Call me on 01 294 3675 for all enquiries – big and small.